# TheShiplink
Cheaper shipping rates, with a faster delivery time!
We offer exclusive benefits such as a free USA address, islandwide delivery, a shipping calculator, a referral program, and a lot more membership benefits.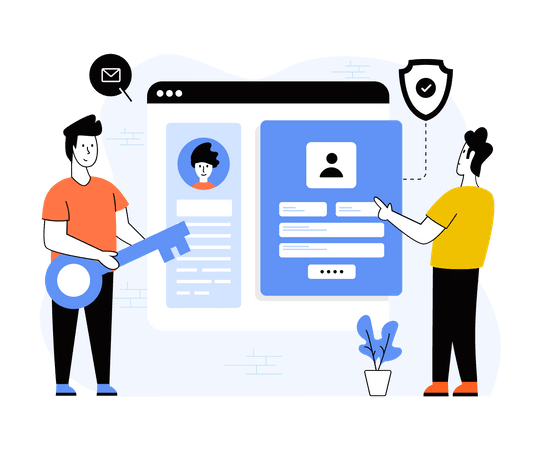 How it works?
Our sign-up process is Fast, Easy & Secure. Go to the Shiplink website, click the Register button on the website and fill in all the requested information.
Important Shiplink FAQs
Find answers to the frequently asked questions related to Shiplink.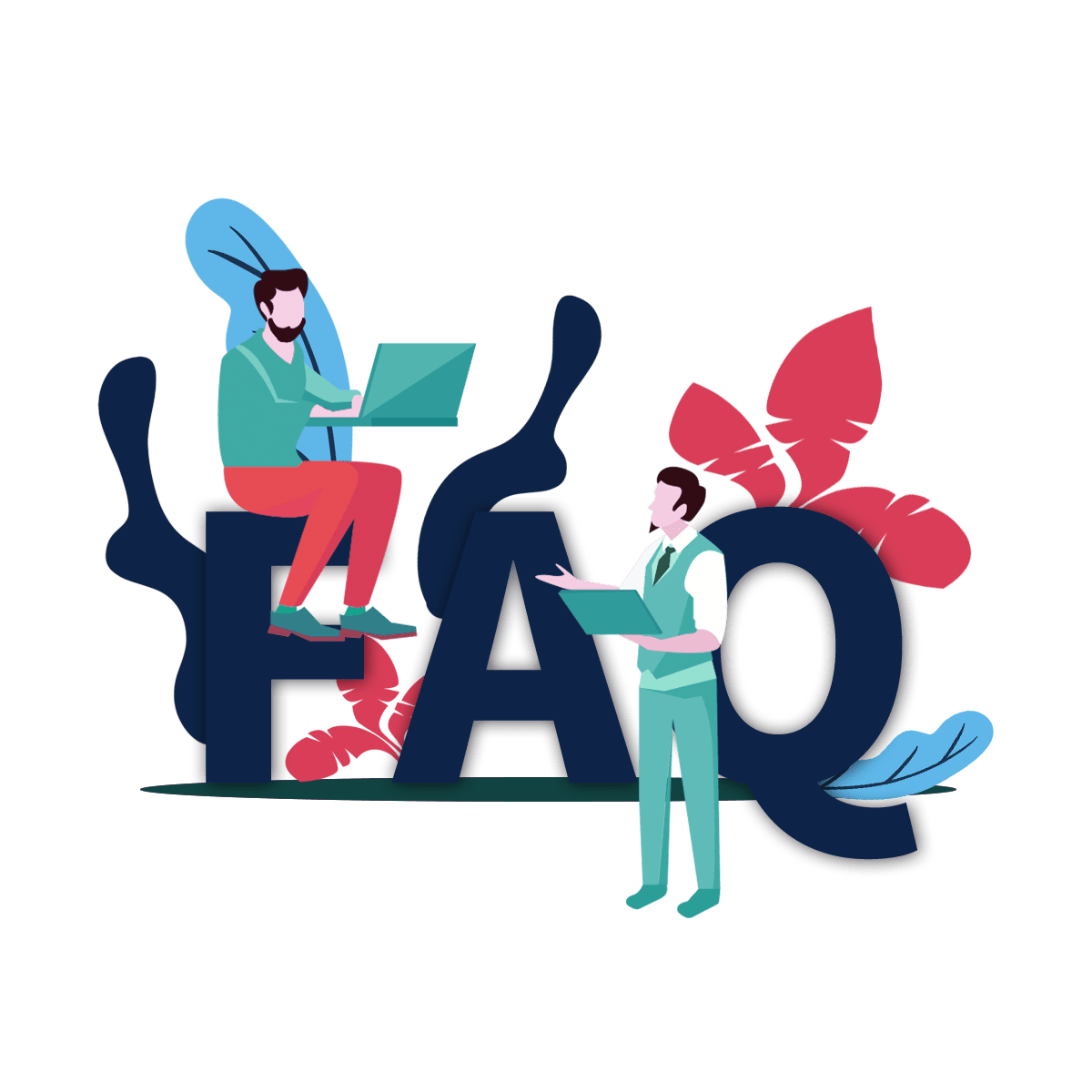 Download our
App from the store
Get real-time notifications about your packages with the Shiplink app.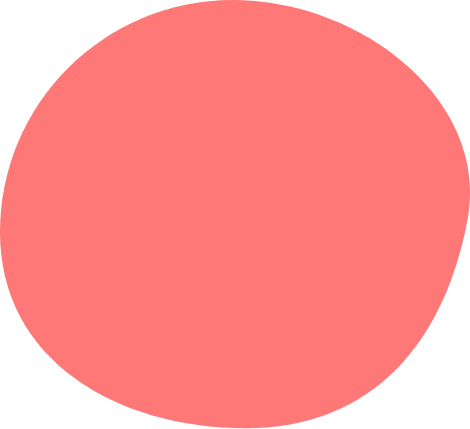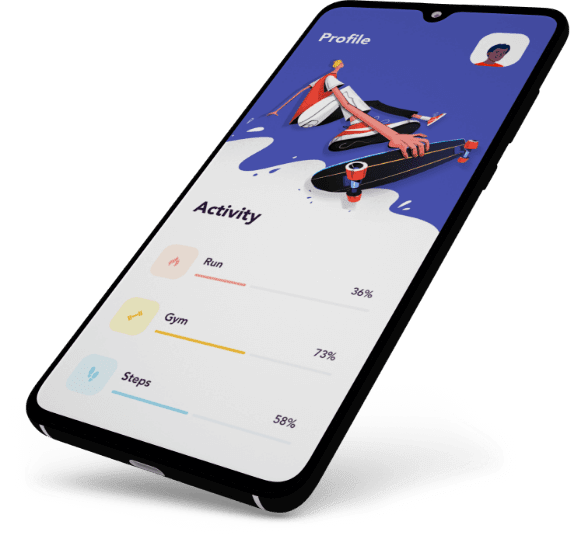 Address: 30-34 Market Street, Montego Bay, St. James. Jamaica W.I.

Email: info@theshiplink.com

Support: support@theshiplink.com